We Add Life To Your Project
We're a creative growth marketing agency that helps companies achieve inspiring results.
Our experienced and talented team will help you to build and advance your ideas.
Brand Identity
Brand Book
Web Design
Web Development
Marketing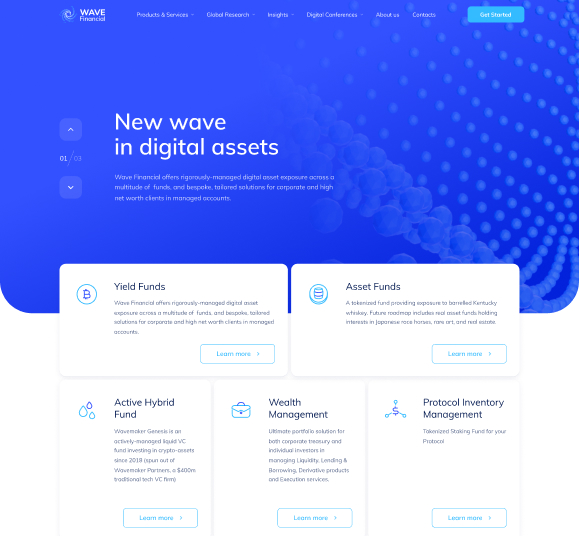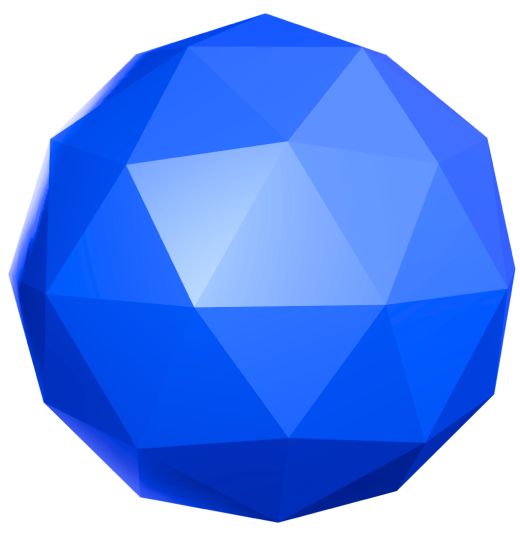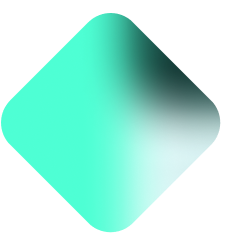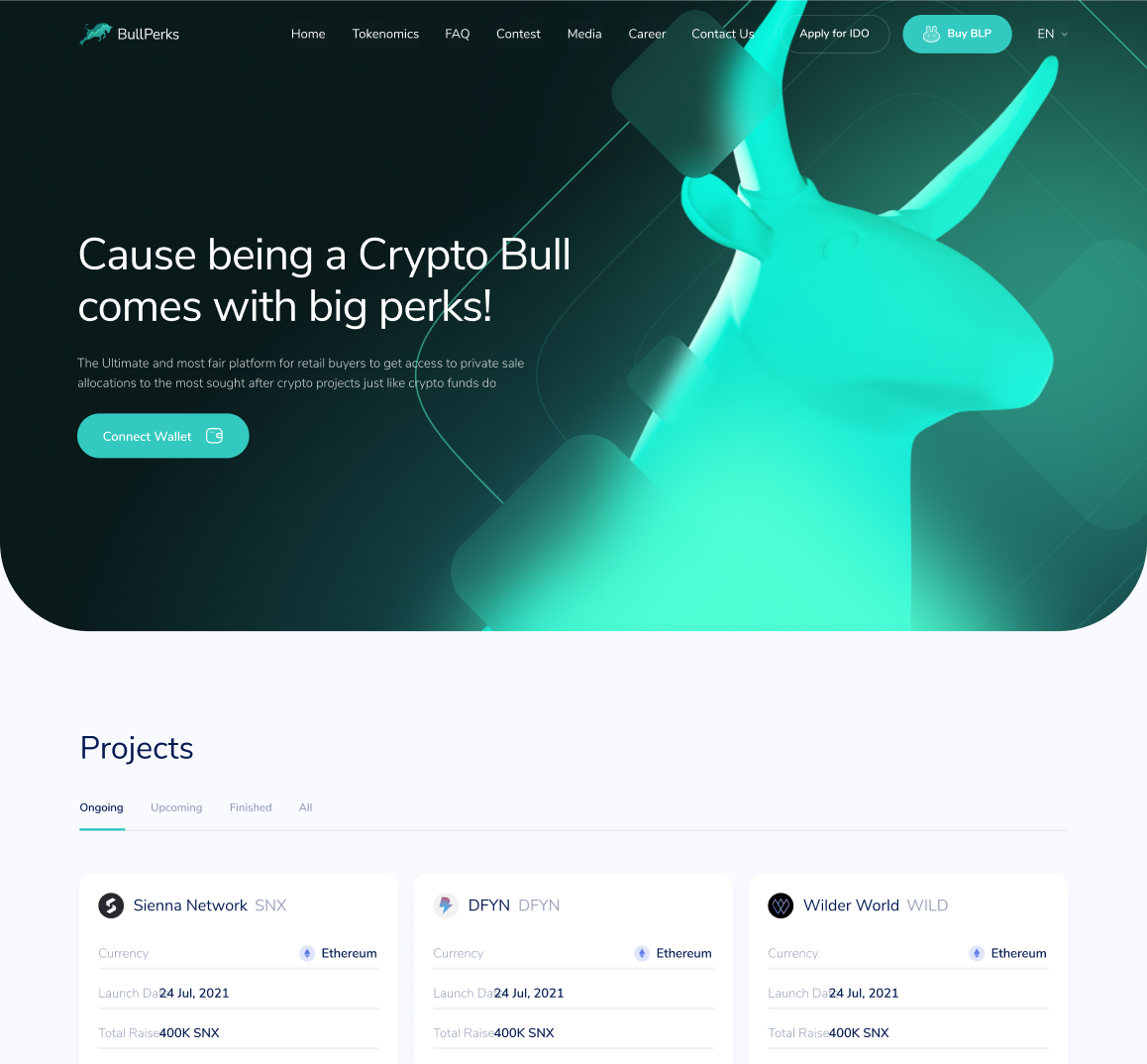 Brand Identity
Brand Book
Web Design
Web Development
Marketing
Brand Identity
Brand Book
Web Design
Web Development
Marketing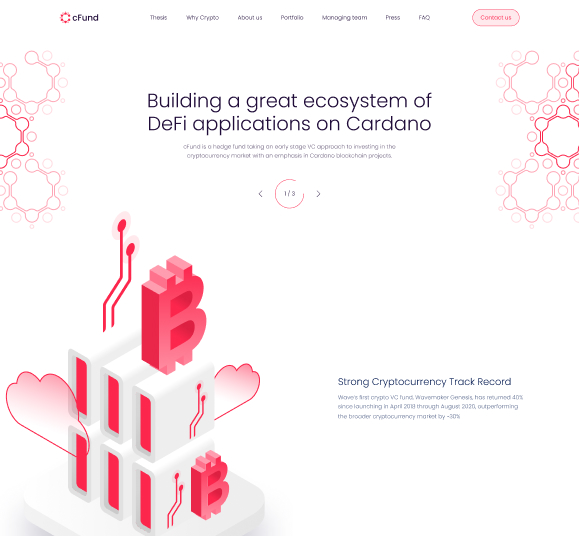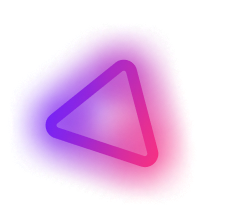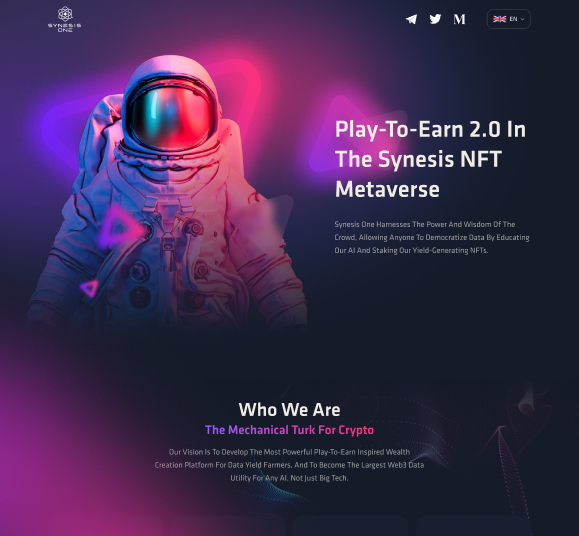 Web Design
Web Development
Web Design
The work and passion we have put from building the strategies up to the executions into the projects we have worked on so far speaks soundly and clearly. You can be 100% assured that by choosing Adwivo, you'll get nothing less but professional, and top-quality services for your business.
Designers and developers on staff
Projects were implemented in the last 1 year
Leads, was attracted for our clients
Design
Our goal is to deliver an impactful, visually stunning web experience that elevates the online web presence of every brand we work with
Development
Our design first, device agnostic development approach ensures all of our web solutions are optimized to meet dynamic user needs for the future
Marketing
We provide effective marketing for your brand online, that aims to increase your brand's awareness, lead generation, as well as revenue
Support
We are ever-ready to give you the hand of support you will need throughout your entire journey
Have a project in mind? Let's get to work!
The success of a project relies heavily on the decisions of the company. It doesn't take more than a couple of hours to build a website through a basic website builder online. However, such a solution comes with plenty of disadvantages:

Limited features.

Full-fledged marketing is almost impossible.

It takes time that you can use to work on what you're best at.
Hiring a professional company with experience in the field can save you time, and energy, as well as offer you much more effective results. But how do you find the agency that fits best with your brand's image and vision?
It will not take you more than surf in the search engines to come up with plenty of results. However, the price these agencies value their services can vary drastically. You don't want to pay more than you have to; yet, you don't want to offer lower than you should, either.
There are lots of web designing and development agencies out there that will work for quite low rates; however, most of the time the same agencies offer quite low-quality work, as well, as they either lack experience or professionalism. Thus, choosing a company that offers quality services is essential.

How To Choose The Best Web Design And Development Agency To Work With?
In order to choose the agency you want to work with, you will have to evaluate them by their:

Years of experience in the industry.

The company's reputation.

Past completed projects or campaigns.



Working with an experienced agency that excels at website building, launching, and promoting – such as Adwivo – offers you the ease of mind as you're dealing with experts in the field, and have complete access to the process as well as advisory support.
The Process Of Development And Creation Of The Website
Entrusting your project to professionals is one of the biggest steps you can make towards building your brand awareness online. While there are numerous great web designing and development agencies out there, not all of them will fit your business image and goals best.

Here are some criteria you want to consider before deciding the agency you want to work with:
The quality of the agency's own website

– The agency's very own website is the image of their experience in the industry and an indication of what they can offer you.

A limited list of services

– If a limited amount of services – such as website development and promotion – are the agency's top priority or niche, then there's a good chance that they are more qualified and reliable in the same. 

A large portfolio

– You can evaluate the results of the team in the past by the reviews of past clients. 

Clear timelines

– Try to evaluate the timelines of the agency and how they have respected them to the date. 

Price

– You don't want the price to be too low (if it's too good to be true, then it probably is), while you don't want to pay more than you should, either. Thus, a clear pricing plan is a great sign of the agency's professionalism and transparency. For instance, if you choose to build and promote your website through

Adwivo

, you will have a clear understanding of the costs according to your project's needs.
Professional Creation, Development, And Promotion Of Sites

The results of our past projects are our ally, while numerous satisfied clients who have worked with us are our best brand ambassadors  – and you will surely add up to the list once you decide to trust us with your project.

You can count on Adwivo for:
Transparent pricing policy.

Continuous technical support.

Internationally-compliant standards.

The promotion of any site. (Whether a website you want to create with us or an existing one).

Improving your site performance.

Guaranteed top-quality services.



Before we start building the strategy, we make sure we get the information from you about your target market, interests, preferences, as well as goals you have in mind for your business.

Why work with Adwivo? We guarantee quality, reliability, and unmatched results. Moreover, the financial guarantees we offer will give you peace of mind when you work with us.